Best Software Development Services
Mindmill was established in 1993 as a pure Software Development company. Mindmill has clients in over 22 countries around the world including US, UK, Canada, Japan and many other European / Asian and African Countries. As a B2C and B2B software development company in India, Mindmill has worked on projects across different sectors in the world. Some of these include parking, BFSI, Law, Gaming, Hospitality, and transportation. The extensive client base of Mindmill Software Limited spans the global ground with names like IBM, NSW, Government of India, and the United Nations. Our workforce has crossed the 300 mark as of 2016, operating with effect from the Mindmill headquarters – a 150,000 square feet modern 9 story construction situated at Mindmill Corporate Tower, Film City, NOIDA, NCR, India..
Mindmill is one of the best software development company in the World, offering the following comprehensive solutions in software development: 
Banking Software Products (BankMill) & (Bankmill Magic)

Empanelled With NAFCUB for Implementing Core Banking Software 
Bankmill Is Running In More Than 1000s of Branches Globally 

Task and Team Tracking Software Product (TrackSquad)
E-commerce Website & Mobile App Developments (GetYourBusinessOnline)
Access Control Software & Devices with Embedded Programming based on Centralized Server (EntryCheck)
BPO Services
We have worked with 100s of clients over the years. Some of our well known clients include IBM, NSW (Japan), Government of India and United Nations
Mindmill has acquired all major industry certifications over the years including SEI CMMi Level 5 in 2010, ISO 9001:2000 in 1998, besides several others. We were also selected by NAFCUB as one of the 4 companies authorized to sell banking software to over 1700 banks in India.
Most of our clients have been with us for several decades building strong relationships based on trust and superior service. 
Our company motto is "Lets aim together to climb higher". The spirit of our motto is imbued in our company logo which has two inverted Vs placed closely together. Each of these Vs is a Kanji character signifying "people". The 'M' is made with these two symbolic people coming together and giving a feel of upward mobility.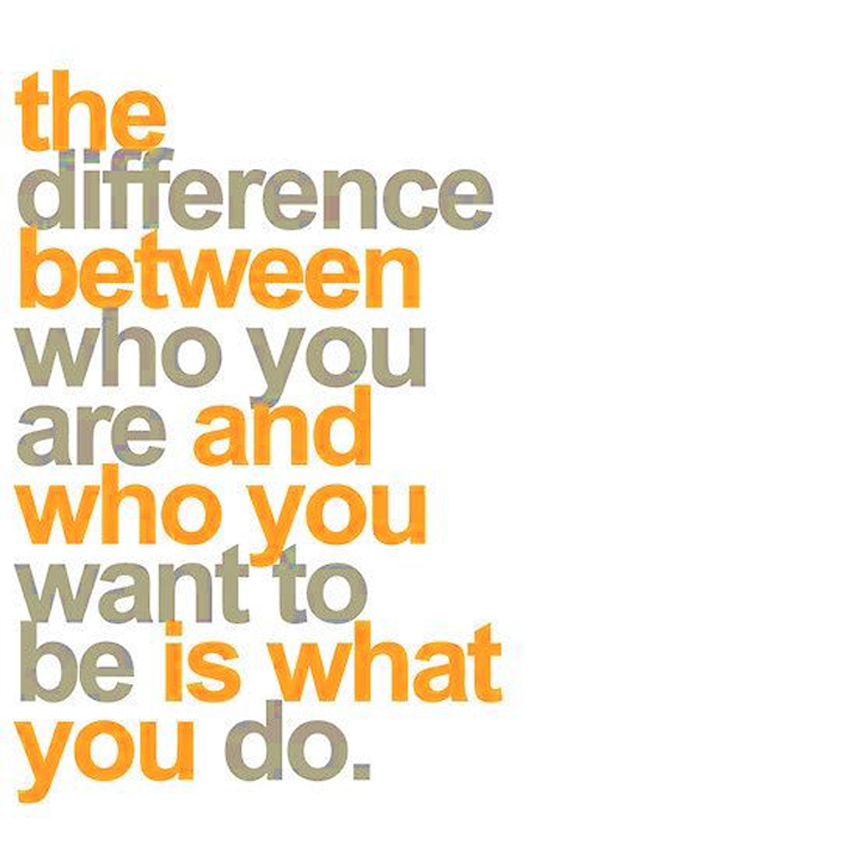 Mobile Apps Development

Mindmill has developed and deployed a large number of mobile apps using offline and online sync mechanism which allows users to enter data in offline mode and synchronize their cell data when the phone goes online.

 Mobile App Classes R&D

Mindmill has created some amazing classes for Mobile Apps such as image classes which allow users to do advanced functions on in app images such as rotation, scaling, marking and OCR. Area demarcation on a Google map to limit the extent of service allowed. Thumbnail display with details on double click.

 CTS

Banks running BankMill can now use state of the art full intertwined and integrated CTS module for doing their clearing using Cheque Truncation System.

 Invoice Reconcilation

Mindmill provides superior high skilled BPO services such as Invoice Reconciliation wherein our agents reconcile the purchase order, material/services received, invoices and payments made.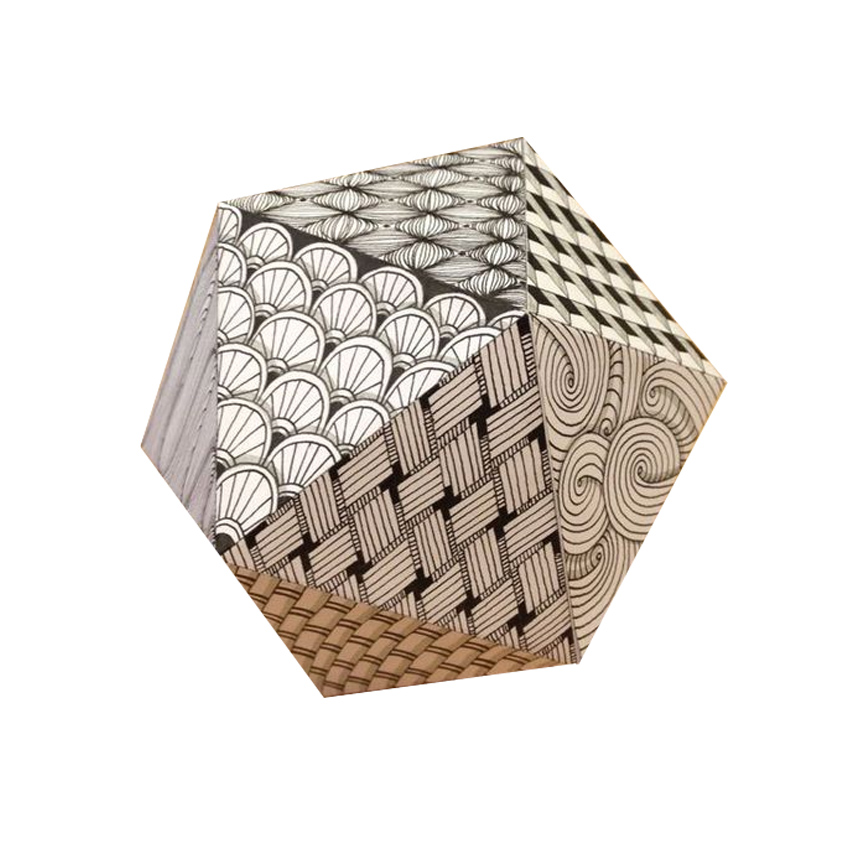 Latest News
Mindmill Celebrating 25 Glorious Years (1993 - 2018)
Releases our own ATM Switch
Direct NEFT/RTGS Interface with IDBRT
DBTL Interface for Government Schemes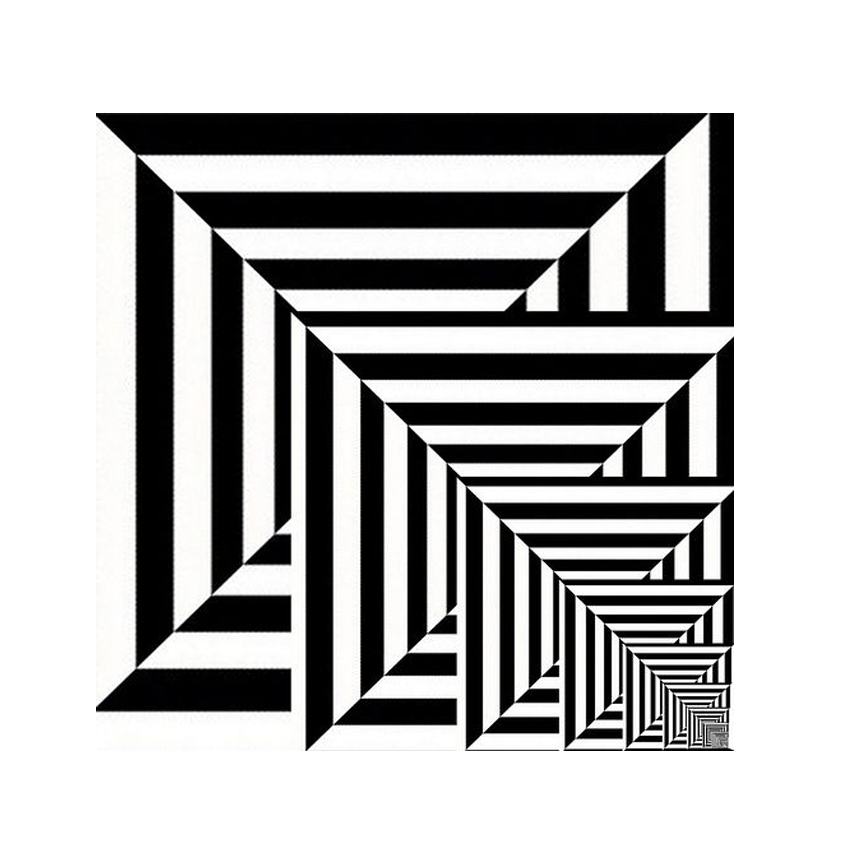 Flagship Products
Core Banking Software
Core Accounting
Supply Chain Management Software (Inventory Management)
ERP for BFSI Segment
EntryCheck
TrackSquad
Contact Us
Head Office
Mindmill Corporate Tower
24A Film City
Noida, UP 201 301
India
Tel: +91 120 414 2000
Mobile: +91 98 110 20940
Email: info@mindmill.com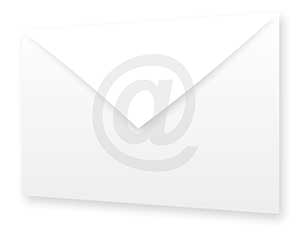 Move up to the world class products and services needed to take your business to the next level